Candlelight combines the inviting warmth of the candles with breathtaking live music performances to offer an unforgettable, mesmerizing experience. This 28th June, 2023 Candlelight will pay homage to Coldplay in Anaheim, one of the second largest cities in Orange County at the Colony House.
Everyone may enjoy the Candlelight show, which features both heartfelt classical music performances and homages to pop idols.
It is been loaded with numerous flameless candles in preparation for an evening of magnificent tribute performances to Coldplay, music's most renowned music band.
With these fantastic performances in some of Los Angeles' most lovely options, you may calm your mind and discover classical music in a new way. The "Candlelight" concert series enables everyone to relive the finest classical and contemporary musical compositions.
1. By Candlelight, Experience these Lovely Performances in Beautiful LA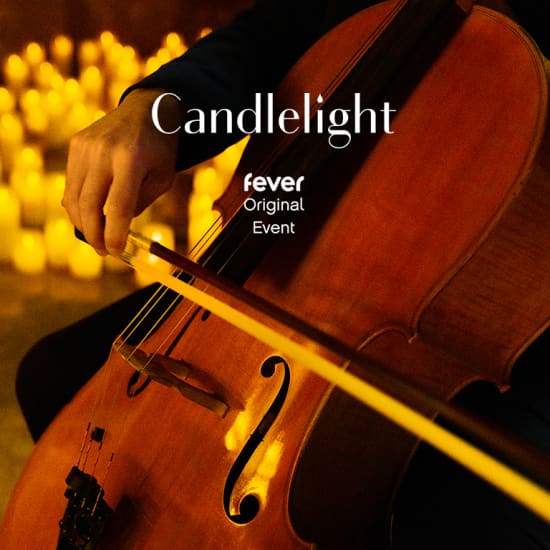 1.1. Details
The concert will showcase stunning musical performances on various themes performed by the best artist Orchid Quartet.
The L.A. Candlelight performances will feature a variety of classical music over 60 captivating minutes, all while the Colony House is illuminated by numerous flickering candles.
Doors open at least 45 minutes prior to each show and don't be late because first-come, first-served seating is given in each zone.
The minimum age required is eight years old and anyone who is under the age of 16 needs to have an adult with them. This location complies with the AODA.
1.2. Venue
The Colony House is a trendy and contemporary venue in Anaheim that can host a variety of special occasions, including weddings, birthday parties, and private live music performances.
One of the centerpieces of this lovely location is the venue's great room, which has an amazing brick-feature wall and a vaulted craftsman-style ceiling supported by substantial wood beams.
The fully staffed bar at The Colony House offers concertgoers a broad variety of foods and beverages to enjoy before and after the performance.
1.3. An Event You Must Not Miss
These Candlelight musical performances are sure to attract and move every concertgoer, whether you're bringing a friend or a significant other.
Allow these captivating live music performances, which are being held at one of Orange County's most beautiful venues, to transport you.
1.4. Purchase Tickets Right Away
To reserve a place at one of these small-scale concerts, purchase L.A. Candlelight tickets from Fever-up. You may reserve a private performance here earlier with a minimum of 40+ guests. Each ticket costs $70.
Note: All lighting will be provided by flameless candles for the audience's safety.
What: Music Concert: Tribute to Coldplay by Candlelight.
When: June 28 of 2023.
Where: The Colony House, Anaheim.
Time: 6:30 p.m. and 9:00 p.m.
Tickets: You can buy tickets online.
Read more from us here.