Travel
The Mount Roraima in South America – Things to Know
Welcome to my blog about Mount Roraima in South America, one of the fascinating natural wonders of the world! Mount Roraima the highest point in South America is located in the triple border point between Venezuela, Brazil, and Guyana, Mount Roraima is a unique geological formation and national park that attracts visitors from all around the world.
The mountain is notable for its sheer vertical cliffs, which rise up to 400 meters (1,312 feet) in some places, sparse bushes, much vegetation, maverick rock, visual references, and the incredible diversity of plant and animal life that thrives on its summit.
In this blog, we'll explore the fascinating history and geology of Mount Roraima, delve into the legends and myths associated with the mountain, and discover the unique flora and fauna that call this incredible place home.
Whether you're an adventure seeker, a nature lover, or simply someone who wants to experience the awe-inspiring beauty of one of South America's most iconic landmarks, this blog is for you. So let's strap on our hiking boots and begin our journey to the top of Mount Roraima!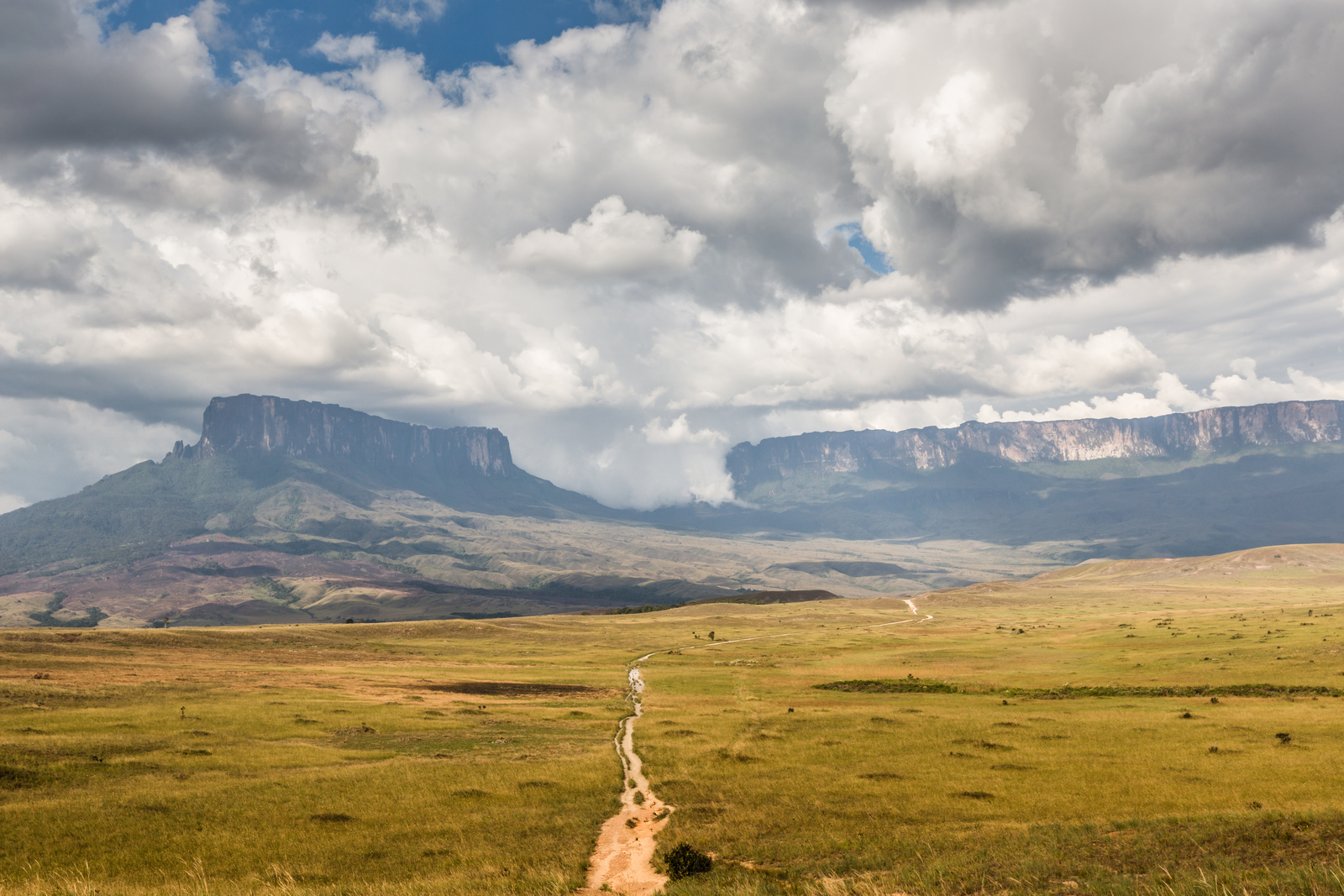 1. Geology and Formation of Mount Roraima in South America
Geological processes that have place over millions of years gave Mount Roraima its distinctive tabletop shape. The peak, which is a member of the Pakaraima Tabletop Mountains series, is mostly made of bare sandstone that was deposited between 540 and 250 million years ago, during the Paleozoic era.
The layers of sandstone were gradually worn by the weather throughout time, resulting in the current flat tabletop form. The peak of the table-top mountain falling is encircled by steep, vertical cliffs that, in some spots, reach heights of 400 meters (1,312 feet), giving it an almost unearthly look.
Sandstone strata, which are more weather-resistant than the nearby uncanny rock formations, are eroded to create the towering cliffs. The mountain's unusual form has produced a special ecosystem of pitcher plants and animals.
Many endangered and indigenous species, including carnivorous plants, orchids, and bromeliads, have been able to flourish due to the chilly, humid temperature on the summit. The indigenous Roraima bush toad and the Roraima mouse are among the many bird and animal species that call the mountain home.
Due to its isolated nature and its geological formations on Earth and its biological importance, Mount Roraima is a well-liked vacation spot for most hikers and nature lovers of all the fruits around. One of the most amazing natural marvels on earth is the mountain's distinctive shape and complex biosphere.
2. Mythology and Legends
The folklore and stories around Mount Roraima are centuries old. The mountain is a holy and spiritual location for the local Pemon people who have lived there in the small town for thousands of years. Makunaima, a strong spirit who is credited with creating the planet and all living things, is thought to reside on the mountain, according to Pemon mythology.
Mount Roraima has served as a major source of inspiration for several fictitious works and motion pictures in Western literature and popular culture.
In "The Lost World" by Sir Arthur Conan Doyle, Mount Roraima is described as the site of a secret plateau where extinct species still exist. The mountain has also appeared in movies like "Up" and "Avatar," further solidifying its status as a cultural icon.
The other names for Mount Roraima are Monte Roraima, Cerro Roraima, and Tepuy Roraima.
Nowadays, Mount Roraima continues to be a significant cultural and spiritual location for the Pemon people, and guests are frequently urged to respect their customs and beliefs. Due to the mountain's distinctive mythology and traditions, it is a well-liked location for visitors trying to learn more about the rich cultural legacy of the area.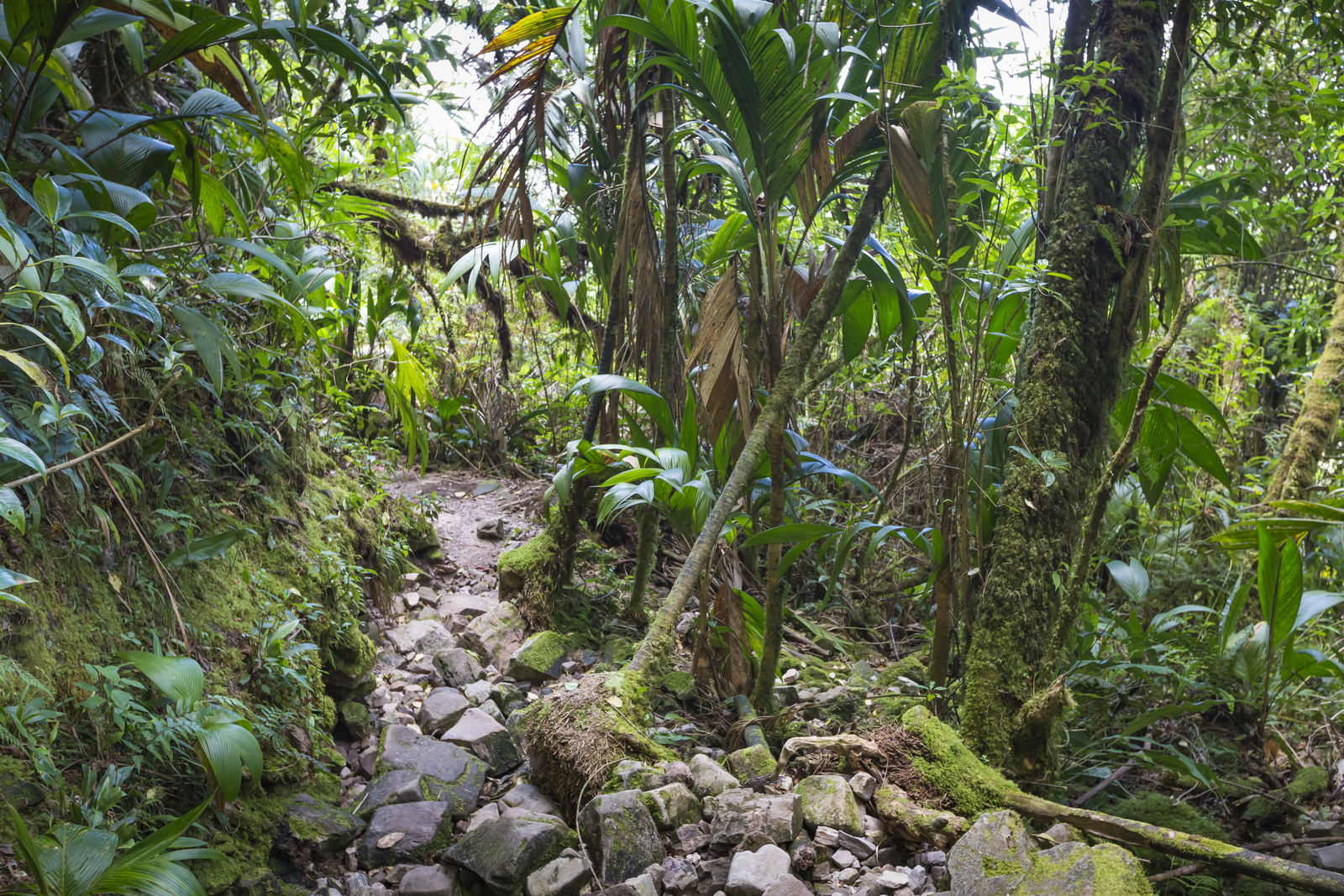 3. Flora and Fauna
A number of odd and endemic plant and animal species have evolved there as a result of Mount Roraima's peculiar tabletop shape and its chilly, humid climate. Among the numerous bird and animal species that live on the mountain are the native Roraima bush toad and the Roraima mouse.
There are also two carnivorous plant species that thrive in the mountain's nutrient-poor summit soils: the sun dew plant and the Roraima pitcher plant.
The high vertical cliffs exposed rocks that surround the mountain's top produce a multitude of microclimates that support a wide variety of plant species. The top of the mountain has been covered in peat moss, which in the dry season in certain places may be found as deep as 10 meters (33 feet).
Several unusual plant species, including ferns, orchids, and bromeliads, may be among other species of animals found only in the moss as habitats. On the surface, there are many different lichen species that have a significant effect on the environment by decomposing organic materials and assisting in the formation of soil.
Botanists, biologists, and environmental enthusiasts love Mount Roraima for its variety of flora and fauna. Strenuous management and conservation efforts are needed to protect the mountain's many unique species' delicate environment so that both current and future generations may enjoy it.
4. Trekking to the Summit
A difficult but worthwhile adventure, climbing Mount Roraima's top provides stunning vistas and the chance to explore one of the planet's most distinctive environments. Depending on the viable route selected, the hike to the summit normally lasts 6 to 8 days and covers a distance of around 60 kilometers (37 miles).
The walk includes climbing high cliff faces and boulder fields in addition to going through deep jungles, rivers, and streams. At its highest point, 2,810 meters (9,219 ft) above sea level, the peak itself provides panoramic views of the surrounding area, including the neighboring Kukenan Tepui plateau and the Gran Sabana plains.
Hiking up Mount Roraima needs a particular level of physical stamina and fitness in addition to the ability to adjust to the mountain's variable weather.
5. Practical Information
There are a few practical things to bear in mind if you're thinking about hiking to the top of Mount Roraima.
5.1. Ideal Season
The dry season, which lasts from December to April, is the ideal time to go up Mount Roraima. During this time, there is the least likelihood of heavy rainfall and the weather is the most consistent.
Taking a guided trip from Pemon Indian guide is advised because the trek is difficult and demands a certain amount of skill and knowledge. Guided hikes to Mount Roraima's peak are available from a number of tour operators, and these trips normally include all essential supplies, food, and lodging.
5.2. Getting Access
In order to get easy access to Venezuela's Canaima National Park, which contains Mount Roraima, visitors must first get a permit. These licenses can be purchased via a tour company or at the park's entrance n the Venezuelan territory.
Pack the right equipment for the walk, such as warm clothing, durable hiking boots, and a high-quality bag. As well as bringing enough food and drink, you should also pack any required prescriptions and first aid supplies.
5.3. Fitness
Hiking to the top of Mount Roraima takes a certain degree of stamina and physical fitness. To make sure they are ready for the physical rigors of the climb, it is advised that hikers engage in some form of training before the journey.
You may make sure that your climb up Mount Roraima is risk-free, entertaining, and memorable by keeping these practical concerns in mind.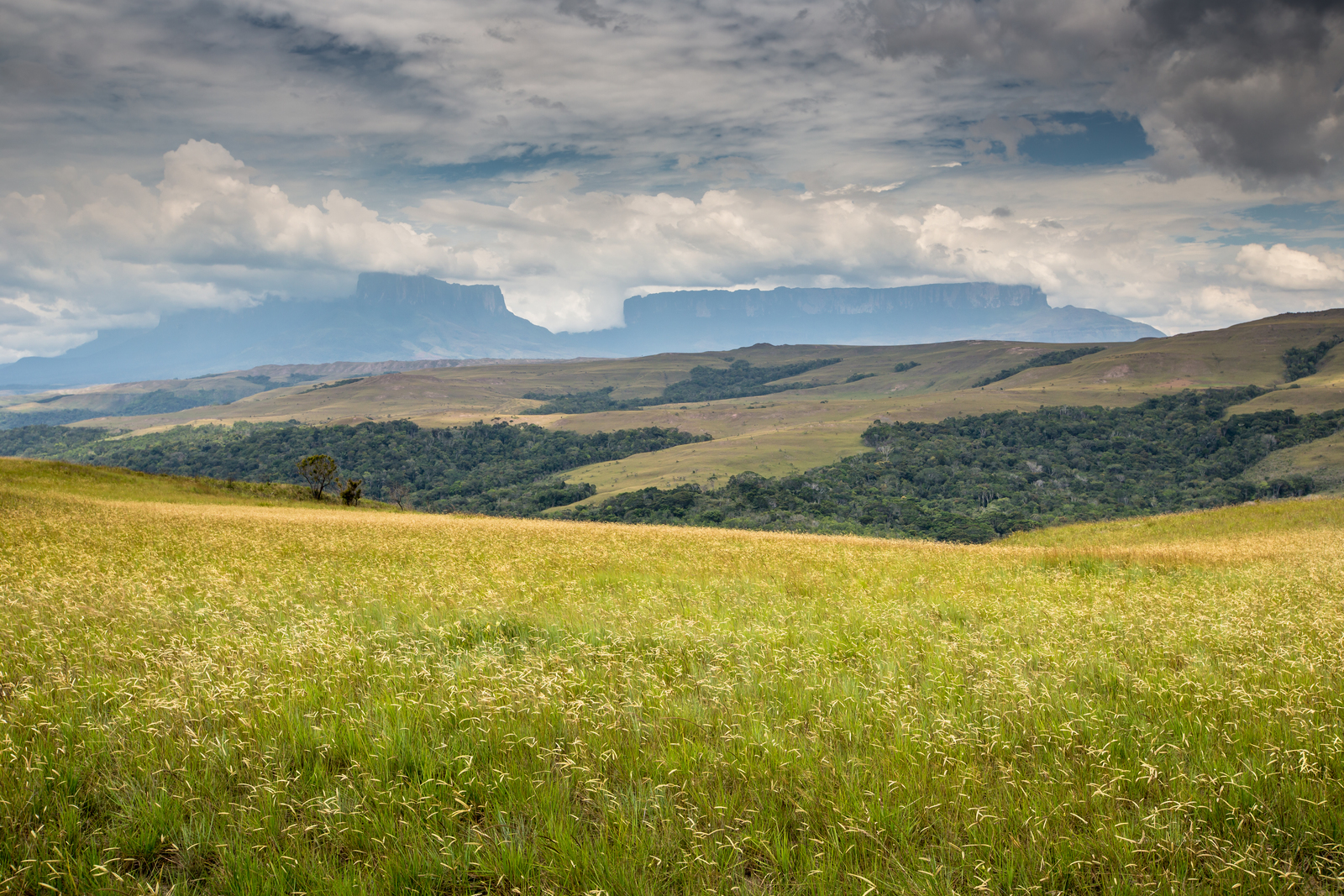 Final Words
Visitors to Mount Roraima have the opportunity to discover one of the most interesting landscapes on earth, making it a really exceptional natural marvel. The mountain is a well-liked destination for hikers, botanists, and environment lovers from all over the world because of its tabletop form, diversified flora and fauna, and rich cultural and geological history.
A certain level of physical health and preparation is necessary for the demanding but rewarding experience of trekking to the top of Mount Roraima. Visitors may negotiate the mountain's difficult terrain and take in the marvel of its distinctive ecology oldest geological formations and stunning vistas with the assistance of a guided tour.
Mount Roraima is a destination you shouldn't miss whether you're looking for a once-in-a-lifetime adventure or are an experienced hiker. Its stunning natural beauty, extensive cultural history, and unique geological characteristics make it one of South America's most interesting tourist destinations.
It is our responsibility as visitors to ensure that we treat this incredible natural wonder with the respect and care it merits. By following the best practices for conservation and sustainable tourism, we can help to make sure that Mount Roraima is preserved and accessible for future generations.
Read more from us here.
Frequently Asked Questions
Q1. What is the Renown of Mount Roraima?
The highest tepui plateau, Mount Roraima, is renowned for its ancient ecosystem, which supports unique species of plants and animals.
Q2. Is Mount Roraima the Planet's Oldest Location?
Sandstone from the Proterozoic Eon, which was produced between 1.7 and 2 billion years ago, makes up Mount Roraima, making it one of the oldest rocks on Earth.
Q3. Does Mount Roraima have a Climbable Summit?
There have been a few attempts to climb Mount Roraima from the Guyana and Brazil sides, but these are extremely challenging and technical rock climbing routes because the mountain is completely surrounded on both of these sides by enormous sheer cliffs that include high overhanging (negative-inclination) stretch.